"The Why" Behind D373
by Lee Ann Martin
Some time ago I listened to a TED talk called, "The Why," by Simon Sinek. It was a business leadership talk that one of my team members recommended, so I poured a cup of coffee, sat down and started the video. The next 15 minutes were a bit of an epiphany that left me focused on one thing: WHY are we doing this?
In the TED talk, Sinek mentions that companies know the "what" that they want to accomplish, they just want to know "how" to accomplish it.  He said that the thing they are forgetting is the most important thing: the "why."
I soon realized that this was a concept that needed to transfer to how we help churches. The churches that we work with know the "what" that they want to accomplish: usually to get their message out to their communities. They want us to show them "how" to do that with a marketing strategy. But what I realized is that we are missing something by not starting with the most important thing. "Why" are we doing it?
As I sought to answer that question, I realized the "why" for us is Kingdom work. It is life change. We have experienced the change that comes from following Christ and allowing Him to guide us, and we want to share that with others so they can have the same experience. It is what motivates everything that we do at D373. I don't want to spend the energy of my life and the focus of 6 very talented young, creative people on making churches bigger.  That's not our goal. Our goal is to help people find Christ . Sharing the gospel. One person at a time.
As I continued to think about this, a phrase came across my desk that hit me hard: "Every number has a name and a story." When we do a Facebook ad campaign in a metropolitan area, sometimes the reach is over 200,000 people. Every one of those people has a name and a story. And every one of them needs the love of Christ.
Armed with this new passion, we have moved forward to tell the stories of life change. We are working with small church plants of 100 people to large churches of over 4000. With each church our goal is the same: find the voice of that church and share the message of Christ using their voice in their community. We pray for each church, for each pastor and staff. We pray for the projects that we create that they will be used to draw people to hear the message of Christ. 
So, our call, our mission, our goal is to bring people into a relationship with Christ. He set up the church to accomplish that task and we are walking alongside to help, strengthen and equip. We are committed to this in everything we do.
Because every number has a name and a story.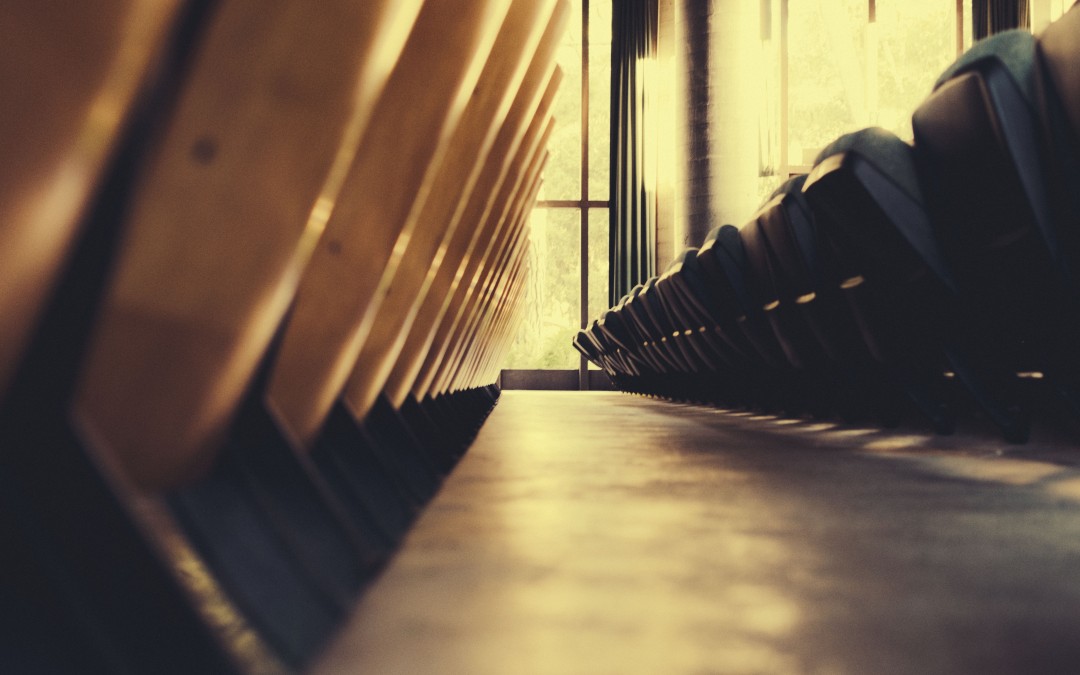 Nose pressed up to the glass by Lee Ann Martin At Design373 we have made as our mission to market to the Community and the Crowd. This is part of the concentric circles that Rick Warren uses in his book, The Purpose Driven Church. In that he lists the circles as the...
read more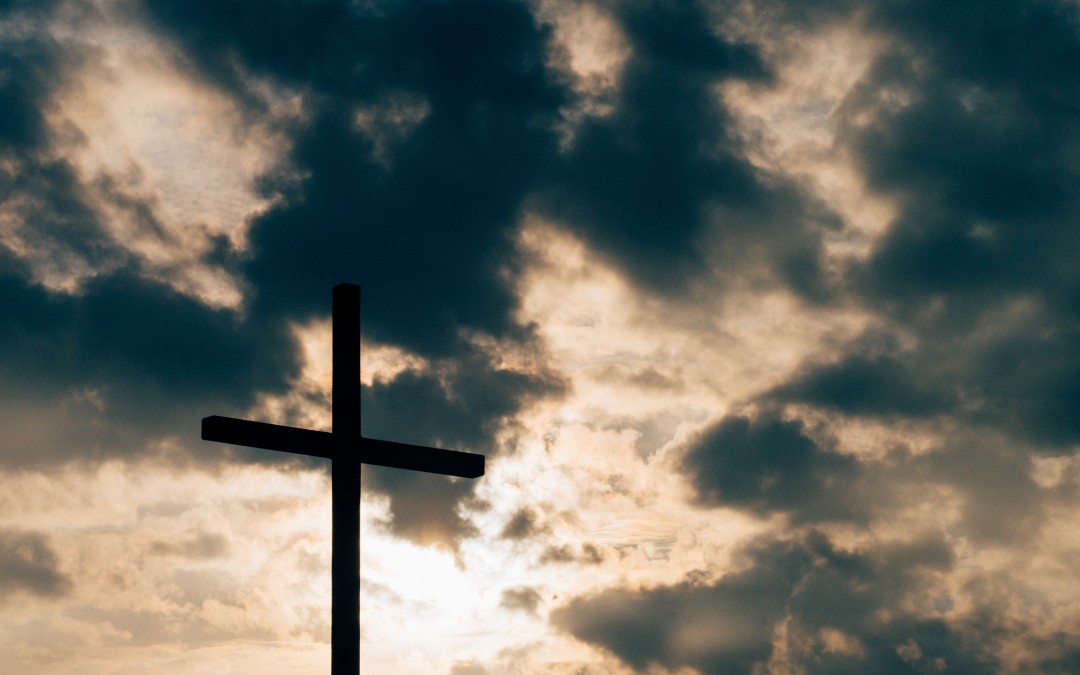 Where it all began by Lee Ann Martin D373 actually began with a dream and a prayer over 30 years ago. I like to call it one of my life "A-ha moments."  You know, those moments that you look back on and realize that it was God stepping into a seemingly normal day and...
read more
let's work together!
How does all of this work? It's pretty simple, really. If your church is interested in pursuing a partnership with D373, you just need to let us know and we will take it from there. First, we will survey your staff and leadership. Then we put together a summary of what you told us are your marketing deficits. After that we will come to you, meet with your staff, and present the summary and our proposal of what D373 could do for your church. There is no cost to the church for this visit. Use the form below to let us know you are interested or to ask any questions and we will get back with you pronto!