Social Media is more than a billboard… it's social!
We use a very specific custom strategy to leverage social media for the churches that we work with. Our Social Media Specialists work tirelessly to communicate the vision of your church through content they create each week that cover specific areas that we call "buckets." We fill these buckets each week in order to brand, engage and inform your community about your church. It is a unique strategy that is yielding incredible results for our churches!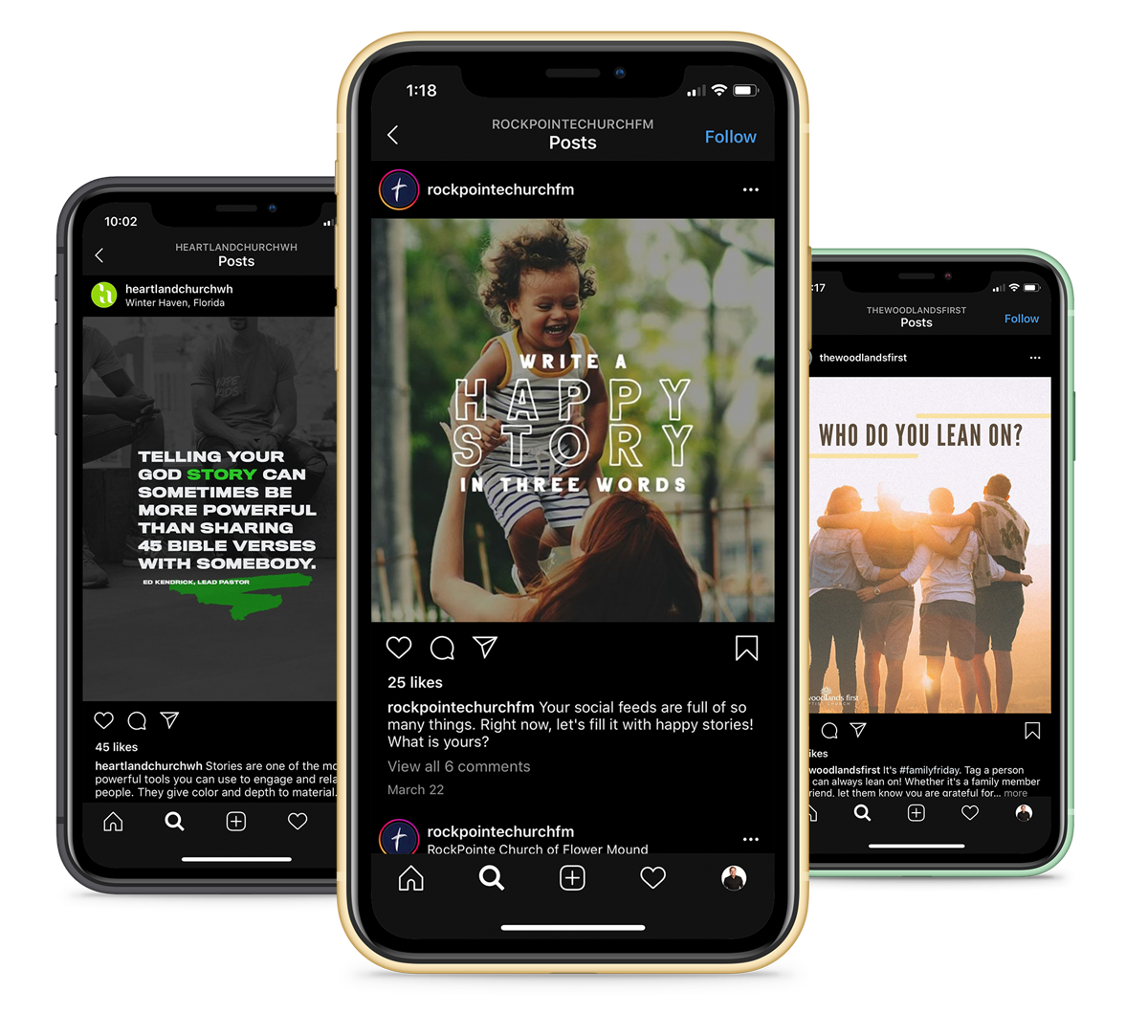 The 8 Buckets of Social Media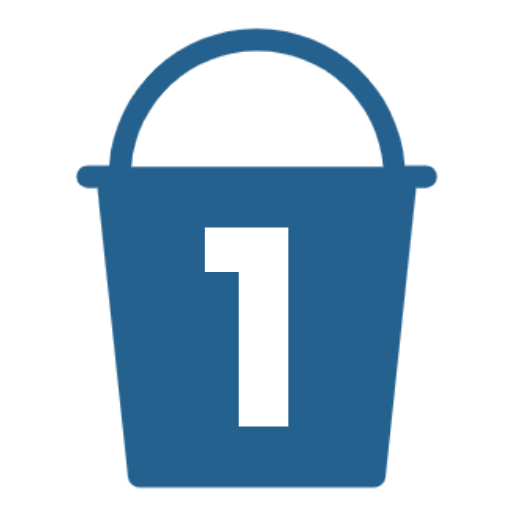 REACH AND ENGAGEMENT
Designed to create engagement and conversation from your church page, so more people outside of your church can see content you are creating.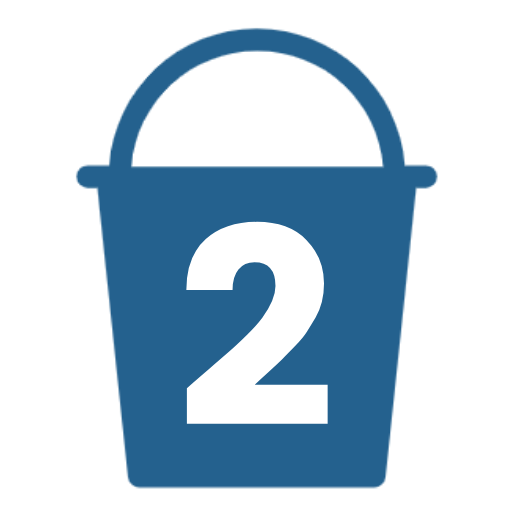 PASTOR
Introduces your Pastor to the community by utilizing quotes and stories. The goal is when people give you a first visit they feel like they know and trust your Pastor.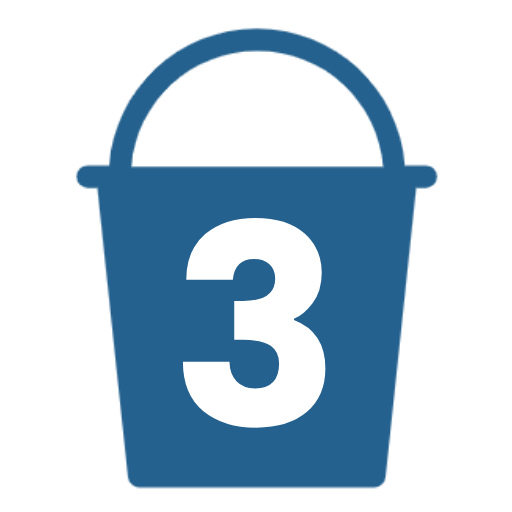 DIGITAL MISSIONARIES
We build a team for your church that becomes a powerful force you can use long after our partnership ends. They are an army of volunteers passionate about your church and social media.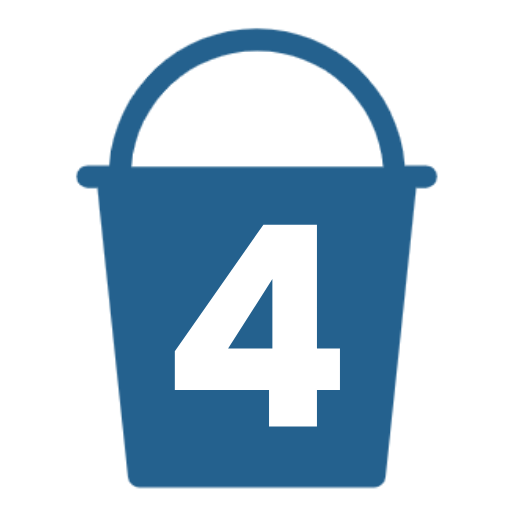 MINISTRIES
Highlighting a different ministry of your church every month allows the community to get a "sneak peek" inside the walls before they ever set foot on campus.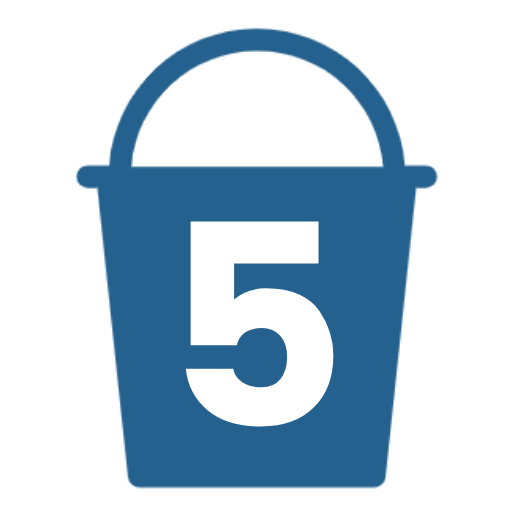 DISCIPLESHIP
This focuses on teaching your community, even if they don't realize they're being taught, through inspiring, shareable content. Providing sharable spiritual content is critical to help a community that does not know Jesus be drawn to His light. If non believers won't read the Bible, we bring the truth of scripture and biblical principles to them.
.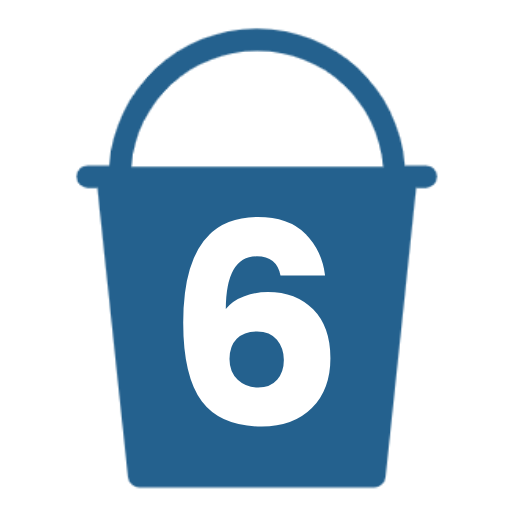 EVENTS
Focusing on events that are specifically directed at people outside your church walls will always be a need. When everything is important, nothing is important on social media. Don't allow your social platforms to become bulletin boards for all events, rather use them to make the BIG events even bigger.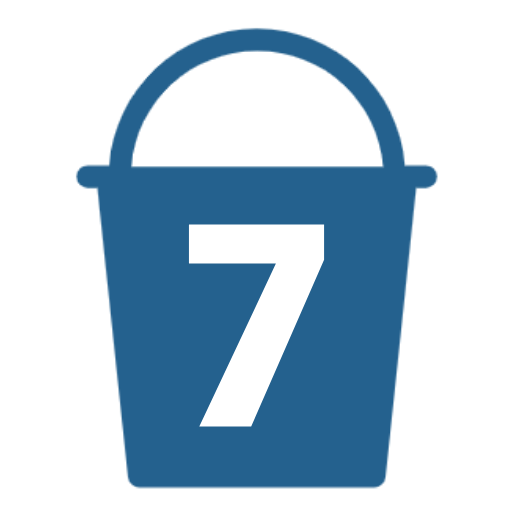 SUNDAY PROMO
Making sure your service times are highly visible on all of your social platforms is incredibly important. Also, this gives your people shareable content that doesn't sound so "invitey," providing effective and intriguing tools for them to use.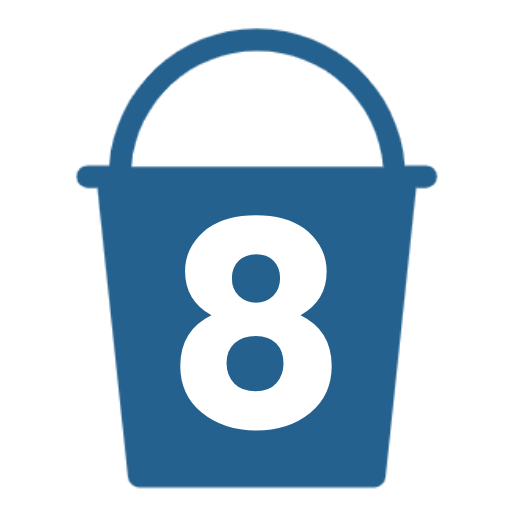 COMMUNITY
Engaging, as the church, with social pages of businesses, organizations, restaurants, etc. to build trust within your community. This creates a buzz in your city about who you are as a church.
CONTACT
Get in
touch!
Fill out the form below and tell us more about you and your project!