Our goal is to help you tell the story of your church from the time someone opens your web site. Our process will guide your team through visual appearance, functionality, site organization, content and user engagement. We have found depending on the complexity of the site it takes 2-3 months from beginning to launch.
Packages start at $5000 and vary in price based on the size of the church and the number of features and pages desired. Most of the sites we design fall into the $7000 – $8000 range. One of our web developers will meet with you to determine what you need and we will provide a custom estimate.
The price includes migration of pages from your current site, but it does not include migration of media. We can train someone to do it, or can price it separately. The price also includes video training of your staff on management of the site after launch.
Note: if you purchase a web site along with either our premiere or pro packages, there is a discount of up to 25% for the site creation. The web site must be added at the beginning of the contract, and the cost can be divided into monthly payments if needed.
Web design starting at $5000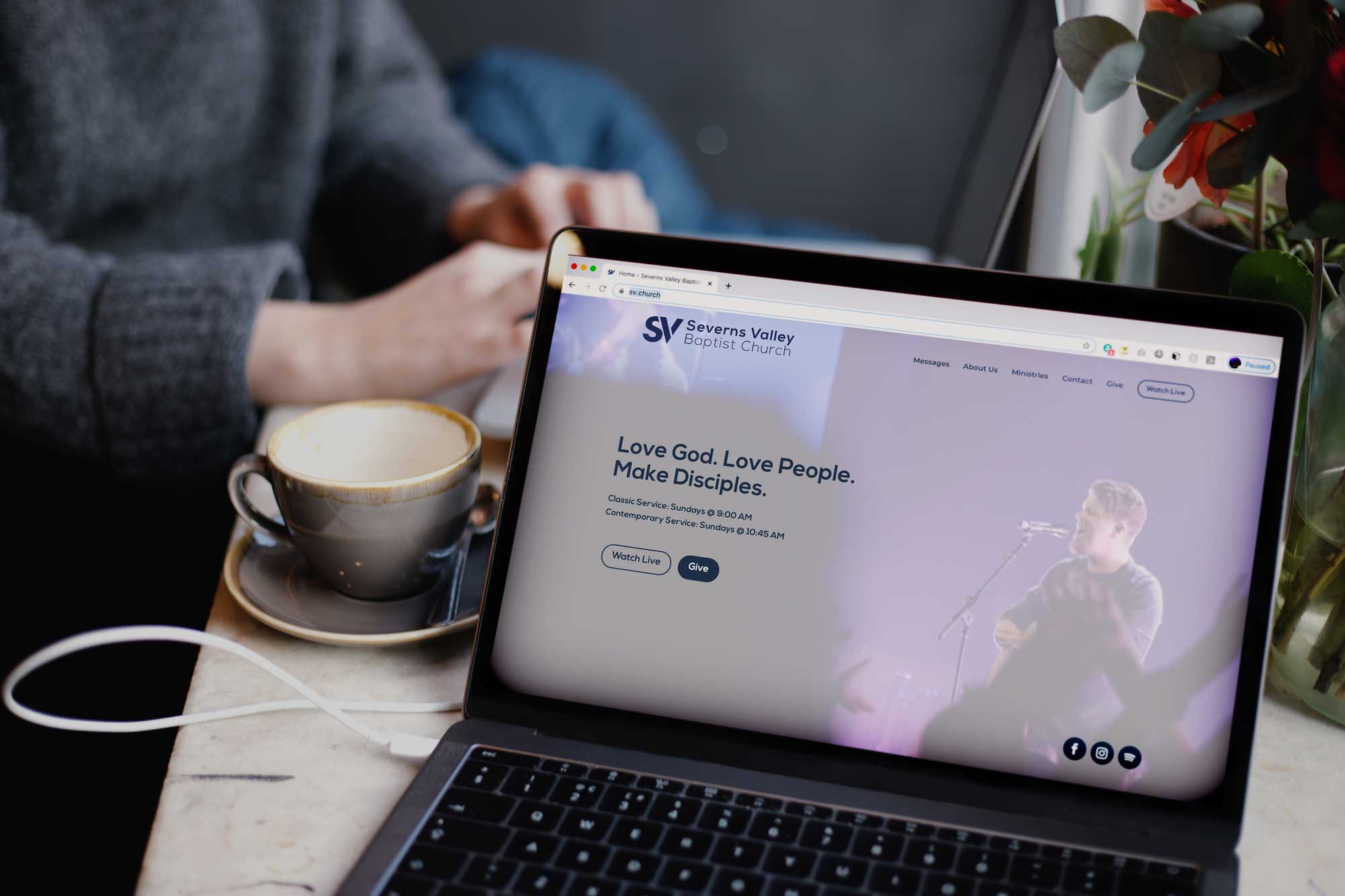 CONTACT
Get in
touch!
Fill out the form below and tell us more about you and your project!