Our goal is to help you tell the story of your church through your web site. Our process will guide your team through visual appearance, functionality, site organization, content and user engagement. We have found depending on the complexity of the site it takes 3-4 months from beginning to launch.
Our Process
Research of your church by our web team and discussion with your team to understand the heart of the church and the priorities of the things that must be communicated.
Assignment of a dedicated web team that will tell your church's story throughout the site, which in turn will give the best guest experience through the site.
Creation of a custom WordPress site that will not contain any proprietary coding.
Copy for Homepage and Visit page (all other copy is the responsibility of the church)
Access to a private Website that we use that allows you to keep track of where we are in the process of the build.
Hosting is not included, but we can make hosting recommendations as needed.
Includes migration of sermon archives for past year. We can train someone to do this if needed to migrate additional archives.
Staff training of site management prior to launch.
Process usually takes 3 months from beginning to completion.
Web design starting at $8,997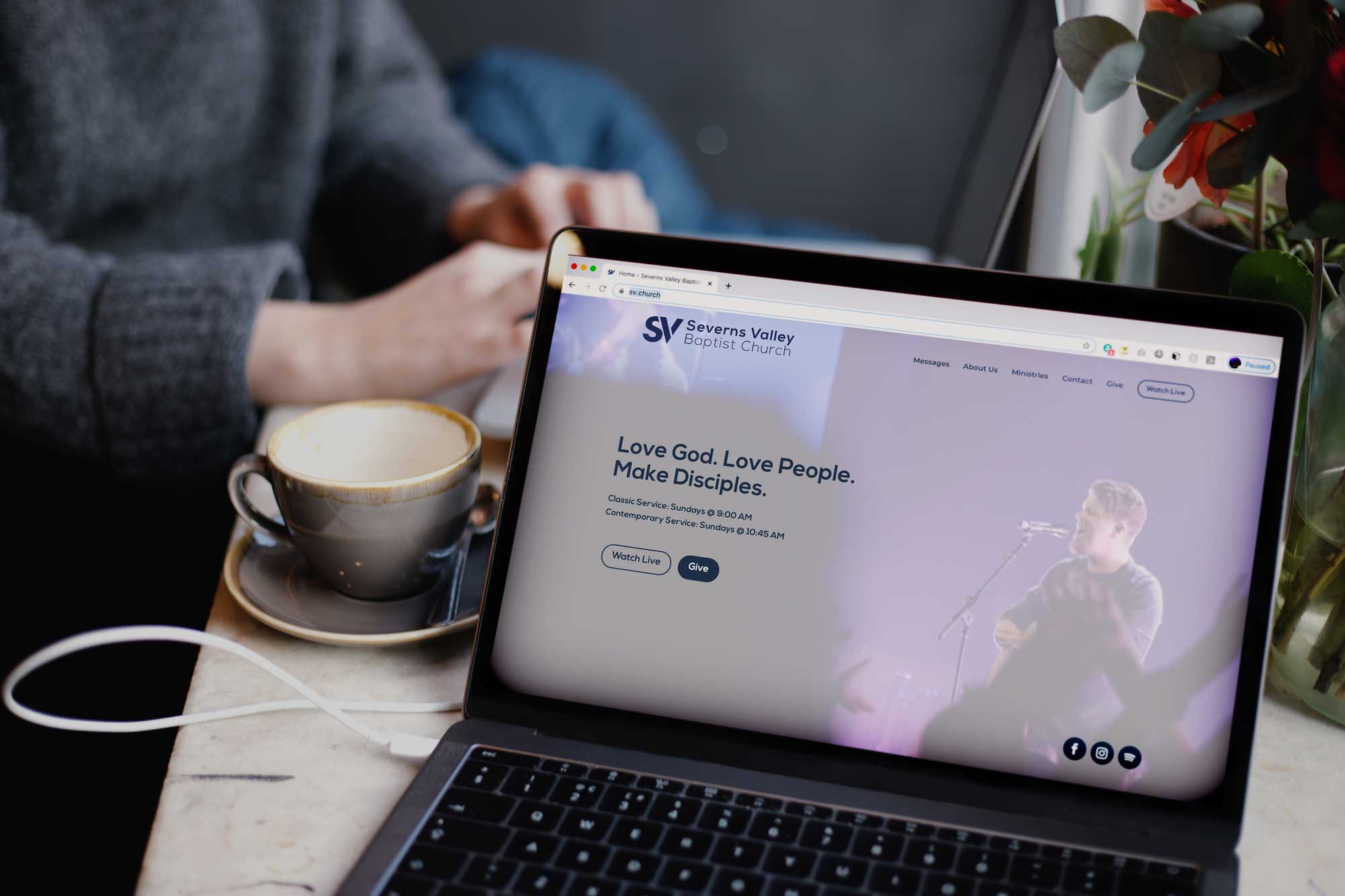 CONTACT
Get in
touch!
Fill out the form below and tell us more about you and your project!