Where it all began
by Lee Ann Martin
D373 actually began with a dream and a prayer over 30 years ago. I like to call it one of my life "A-ha moments."  You know, those moments that you look back on and realize that it was God stepping into a seemingly normal day and doing something completely extraordinary.
To get to the heart of this story we have to go back to a seminary coffee shop in the mid 1980s.  I was sitting with a group of fellow seminarians drinking coffee and talking about life, ministry and all things theological (as much as we could know about any of that in our mid-20s) when one of the guys at the table said something that rocked my world. He said, "I get so tired of people not doing what God has called them to do because they are afraid they will fail at it." Lots of people offered thoughts and comments and pontification on the subject, but I heard none of it. That statement was all I could think about. It was branded on my heart.
After class I want back to our little seminary apartment. To this day I remember where I was standing as I looked to Heaven and said, "Lord, I want to use my art to help churches." At the time I had no idea what that meant. What I do now didn't even exist. I wanted to be an artist. That seemed vain…didn't everyone want to be an artist? Why should I think I could? I told the Lord that day that even though I was afraid, if He would open the doors I would walk through them.
The next day I was in my front yard when my neighbor walked over. She and her husband were also students. She said, "Hey, I need to ask you something. Weren't you an art major in college?"
"Yes," I replied.
"Well, I have a friend that draws clip art for churches for a Christian publication, and she is covered up and looking for some help. Would you be interested?" she asked.
I blinked back tears and said, "Of course. I would love to talk with her."
Well, the rest, as they say, is history. I began a journey that led me to being a staff designer for churches that we served in Oklahoma, Alabama, Indiana and Florida. Along the way I learned about computers (remember I started this journey in the 80's. There were no personal computers at the time), software and design. I studied and drafted marketing plans for some of the greatest congregations in the country. I dreamed, prayed, and cried with pastors and staff members as we sought to find ways to make people aware of the life-changing love of Christ.
All the while God, in His anticipatory love, was preparing me for such a time as this.
In July of 2009, my precious husband was diagnosed with cancer, which would ultimately take his young life of 53 years in July of 2011. Keith had as his mantra in life to "finish strong."  This was a concept that he drilled into our children as they grew up, as well as into all the young ministers that he mentored. He instilled it in me as well, and I now have that phrase (in his handwriting) tattooed on my wrist.
In February of 2014, Design373 was born. At the time, it was just me. And my computer. And my dream.  I called it Design373 because my life verse is Psalm 37:3, "Dwell in the land and cultivate faithfulness." That's what I wanted to do. Help churches cultivate faithfulness in their land. I knew I had a calling to help churches, but I wasn't sure what that looked like. In two short years this little company has grown into a team of 9 artists, writers, social media specialists, photographers, and web designers. The addition of each person has been a story in itself, each one different but amazing. The Lord has opened every door, and there is not a day that goes by that I don't thank Him for it.
So, there you have it. The D373 story. We are called to bring the light of Christ into this world. We know that God has commissioned His church to do that, and we want to help. We love our churches, we pray for them and we cheer for them.  We see ourselves as part of their teams.
We are traveling this journey that began over 3 decades ago, and we are determined to finish strong.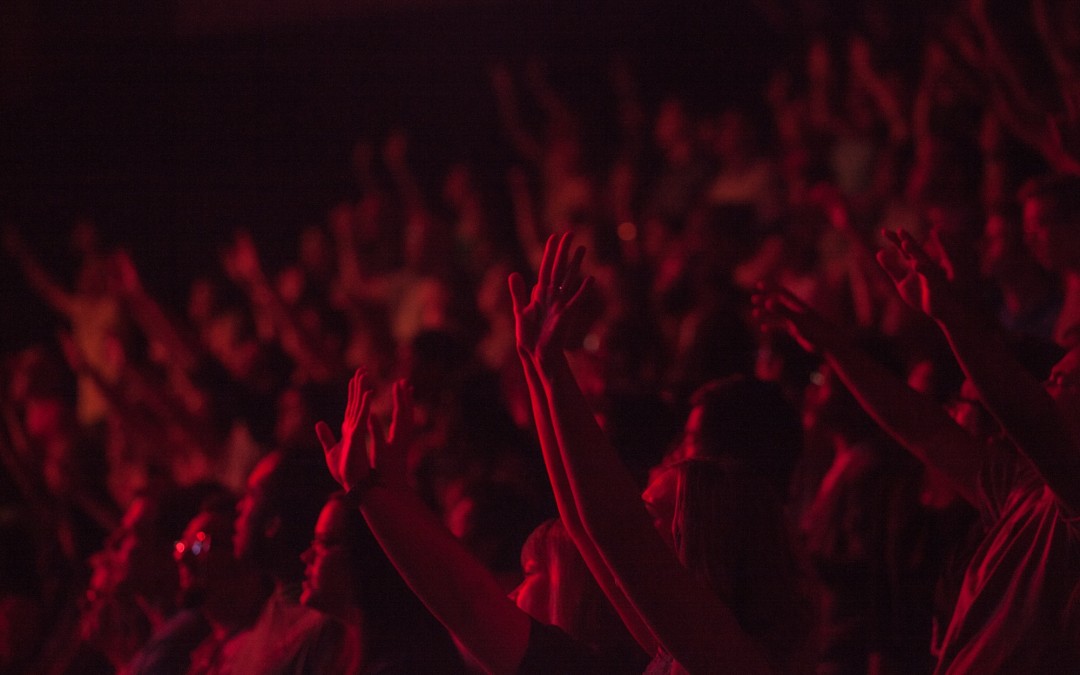 "The Why" Behind D373 by Lee Ann Martin Some time ago I listened to a TED talk called, "The Why," by Simon Sinek. It was a business leadership talk that one of my team members recommended, so I poured a cup of coffee, sat down and started the video. The next 15...
read more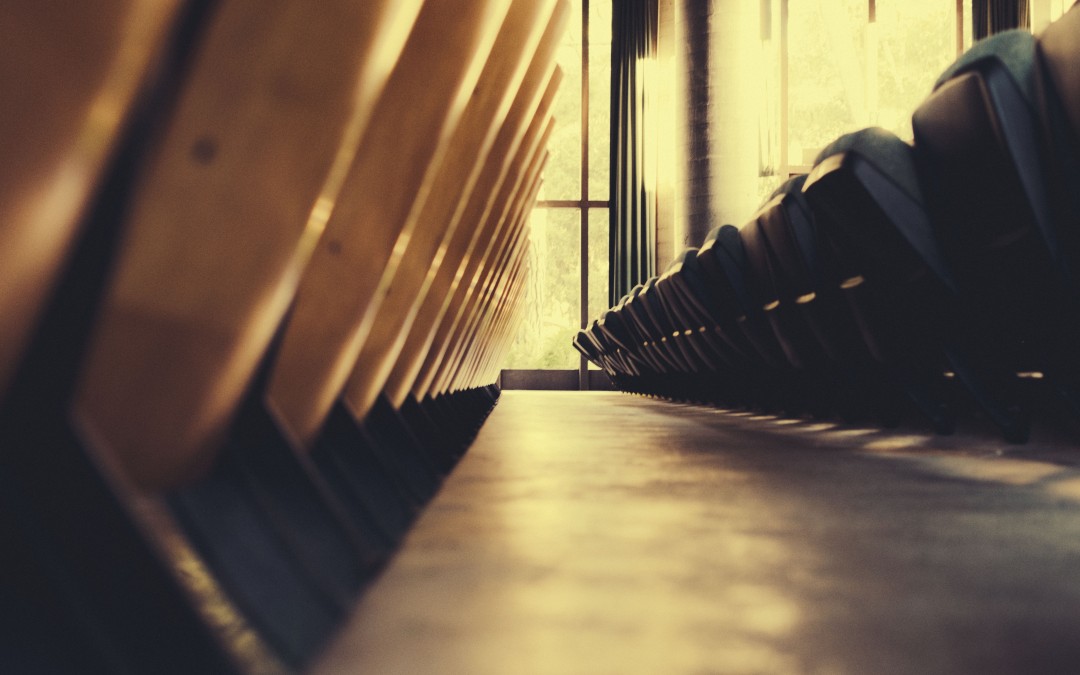 Nose pressed up to the glass by Lee Ann Martin At Design373 we have made as our mission to market to the Community and the Crowd. This is part of the concentric circles that Rick Warren uses in his book, The Purpose Driven Church. In that he lists the circles as the...
read more
Learn more about what we do
Graphic Design
We offer custom design services for all of your pieces. We can create a brand guide for your church using fonts and colors that will unify your look. We can also do web work, logos, branding and print media. We can also provide graphic and consultation work for capital campaigns.
Social Media
We maintain and utilize your church social media to create shareable content, conversations, and ad campaigns in order to create a "buzz" about the church in your community. Social media is where people are gathering these days and your church needs to be there.
let's work together!
How does all of this work? It's pretty simple, really. If your church is interested in pursuing a partnership with D373, you just need to let us know and we will take it from there. First, we will survey your staff and leadership. Then we put together a summary of what you told us are your marketing deficits. After that we will come to you, meet with your staff, and present the summary and our proposal of what D373 could do for your church. There is no cost to the church for this visit. Use the form below to let us know you are interested or to ask any questions and we will get back with you pronto!