Nose pressed up to the glass
by Lee Ann Martin
At Design373 we have made as our mission to market to the Community and the Crowd. This is part of the concentric circles that Rick Warren uses in his book, The Purpose Driven Church. In that he lists the circles as the Community, the Crowd, the Congregation, the Committed and the Core. All of the circles get smaller as they move in. We have as our focus marketing to the outer two circles. It has been our experience that most churches are doing a pretty effective job with internal marketing to the Congregation, the Committed and the Core.
We define the Community as the people who have never heard of your church, and the Crowd as those who will come to your doorstep for a visit. We view our entire strategy for your church through these lenses. The Community strategy involves web work, social media work, special event campaigns, message graphics, and anything else that will create your voice in the Community. We also try to build a strategy for utilizing your congregation as ambassadors for your church in your community.
The Crowd is the group who make the decision to come for a visit. We analyze all the "first touch" pieces, beginning with your web site and how easily people can find information and moving all the way through anything that they will see, hear, touch and experience in that first visit. We evaluate your worship guide, your communication card, information that a guest would receive about your church, and the overall experience.
As part of our evaluation of all of these things, we come to the church service as a visitor. We think of ourselves as "secret shoppers." We park wherever you have first time guests park. We go through the process as though we were new to the area and are checking out churches. We then write up a report of the great areas and the weaker areas and offer it to the staff with our suggestions.
This brings me to a little story that will explain my catchy title to this article. When we visit churches like this, it is usually one of my team members and me. My team members are all pretty young and pretty hip, some with tattoos, some with piercings. The thing that should be noted is that they are in the age demographic of where most of our churches say they are trying to reach (20-40). As for me, I am a 57 year old typical Sunday morning church person (whatever that means). We don't come to the service together, as we want to each experience it all through our frame of reference. We had one particularly isolating church visit where a few people spoke to me and virtually none spoke to my team member. But here's the interesting thing. They all spoke to each other and laughed and hugged each other. They were obviously doing life together and would not have missed the opportunity to be together on a Sunday morning. As we evaluated this, my team member said, "You know, it's like I was watching everything from behind a window. I could see in and I wanted in, but I had no idea how to accomplish that. Even with my nose pressed up to the glass it's like no one even saw me."
This is where we want to help. We want to help you reach the Community and the Crowd that God has put in your path. We will create a strategy that will help you accomplish this.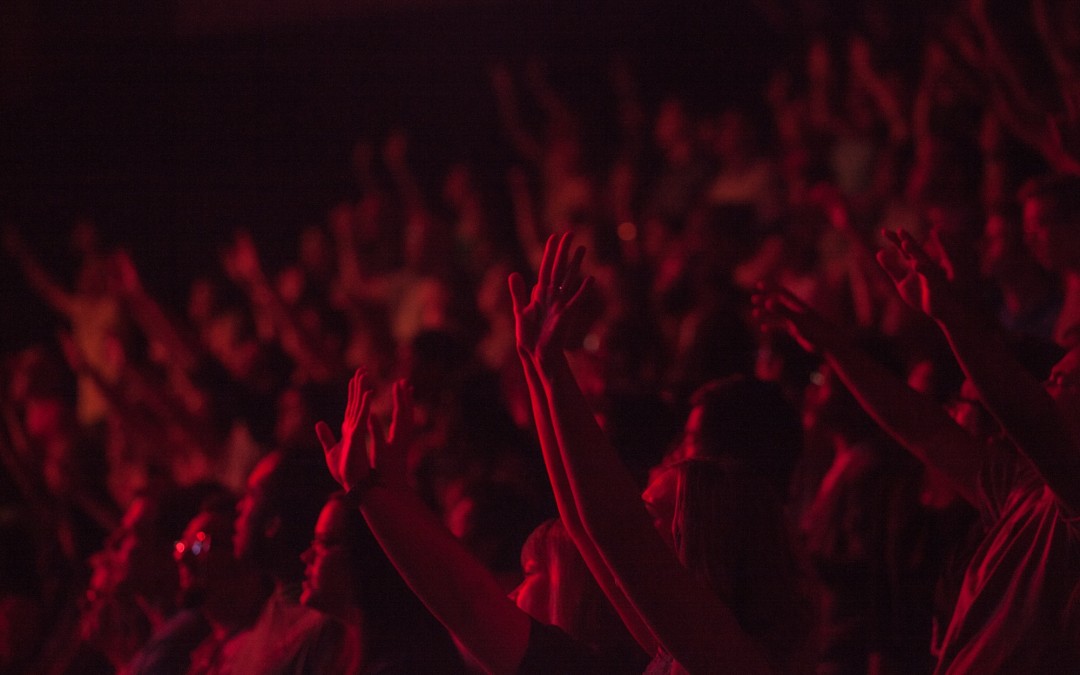 "The Why" Behind D373 by Lee Ann Martin Some time ago I listened to a TED talk called, "The Why," by Simon Sinek. It was a business leadership talk that one of my team members recommended, so I poured a cup of coffee, sat down and started the video. The next 15...
read more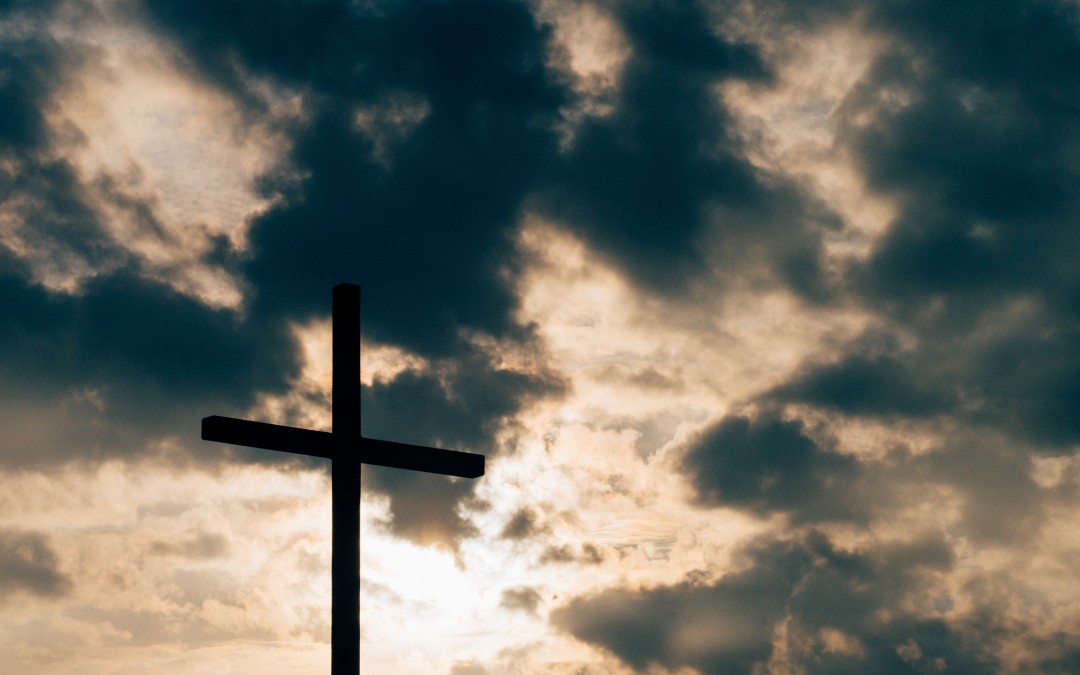 Where it all began by Lee Ann Martin D373 actually began with a dream and a prayer over 30 years ago. I like to call it one of my life "A-ha moments."  You know, those moments that you look back on and realize that it was God stepping into a seemingly normal day and...
read more
Learn more about what we do
Graphic Design
We offer custom design services for all of your pieces. We can create a brand guide for your church using fonts and colors that will unify your look. We can also do web work, logos, branding and print media. We can also provide graphic and consultation work for capital campaigns.
Social Media
We maintain and utilize your church social media to create shareable content, conversations, and ad campaigns in order to create a "buzz" about the church in your community. Social media is where people are gathering these days and your church needs to be there.
let's work together!
How does all of this work? It's pretty simple, really. If your church is interested in pursuing a partnership with D373, you just need to let us know and we will take it from there. First, we will survey your staff and leadership. Then we put together a summary of what you told us are your marketing deficits. After that we will come to you, meet with your staff, and present the summary and our proposal of what D373 could do for your church. There is no cost to the church for this visit. Use the form below to let us know you are interested or to ask any questions and we will get back with you pronto!