Like many of our churches, Madison Park Church of God in Anderson, IN, was a church that needed a new, vibrant look. They had a new pastor and a new vision, and we helped bring their brand and visuals into step with that. This strongly evangelistic church carries as its motto, "You are loved, no matter what." Their love for Christ and desire to share that message with the community made them a great team to dream with and plan the strategy. We created a new brand, website, social media strategy and visuals.  They have a great team and we have loved getting to help them create a plan to reach their community for Christ!
Branding
Madison Park's new logo design represents their mission and vision statement. The three shapes that make up the mark represent "Connecting in relationships with God, His people, and the People He misses the most." The design was inspired by elements of the church architecture for local relevance and our goal was simple elegance. It appears familiar to existing members and fresh and new to their community.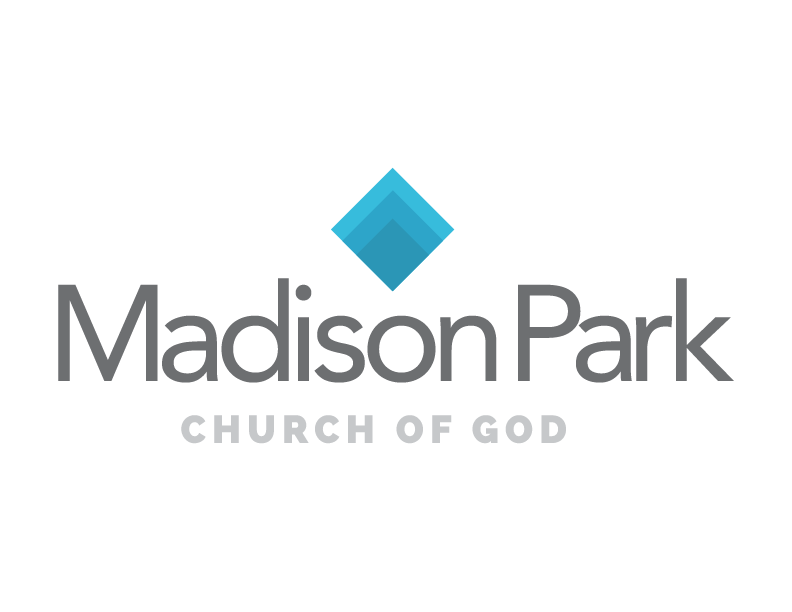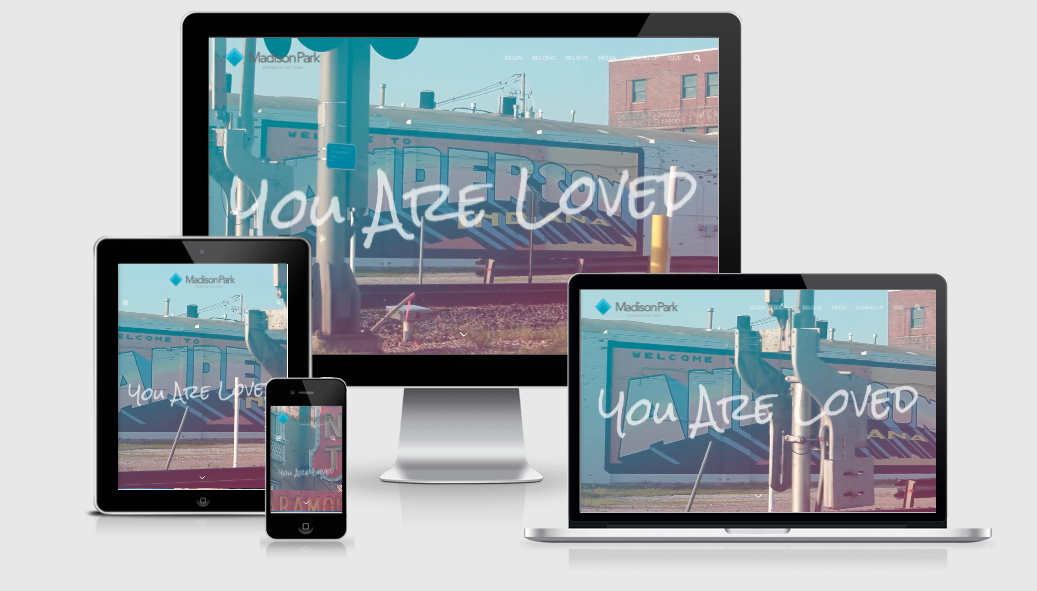 Web Design
Custom designed, fully responsive website template using FaithConnector© as CMS.
Graphic Design
A great portion of our partnership with Madison Park Church is graphic design for sermon series graphics, welcome guides, and a story magazine. View some samples of our work here or click the button below to view the magazine.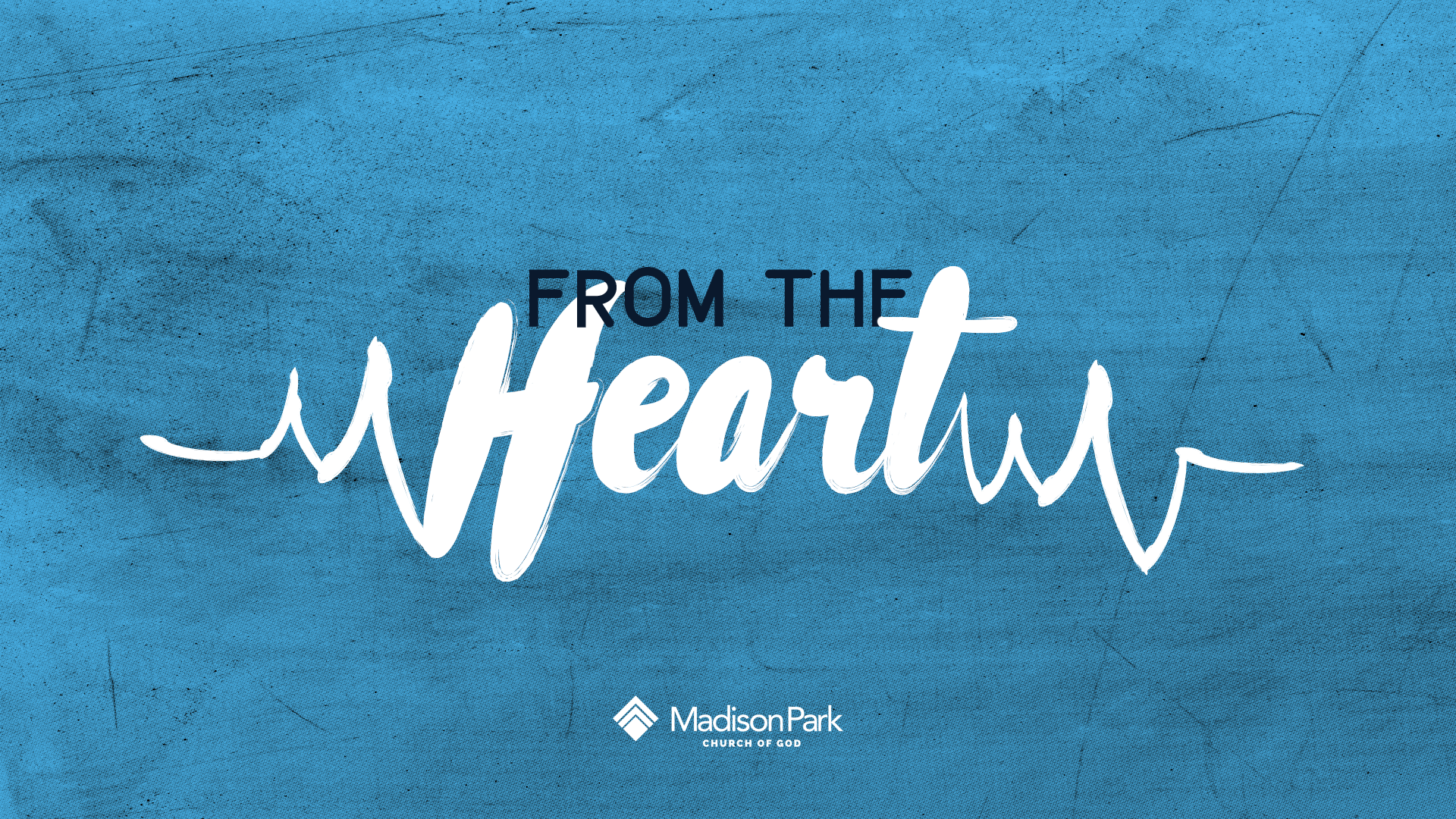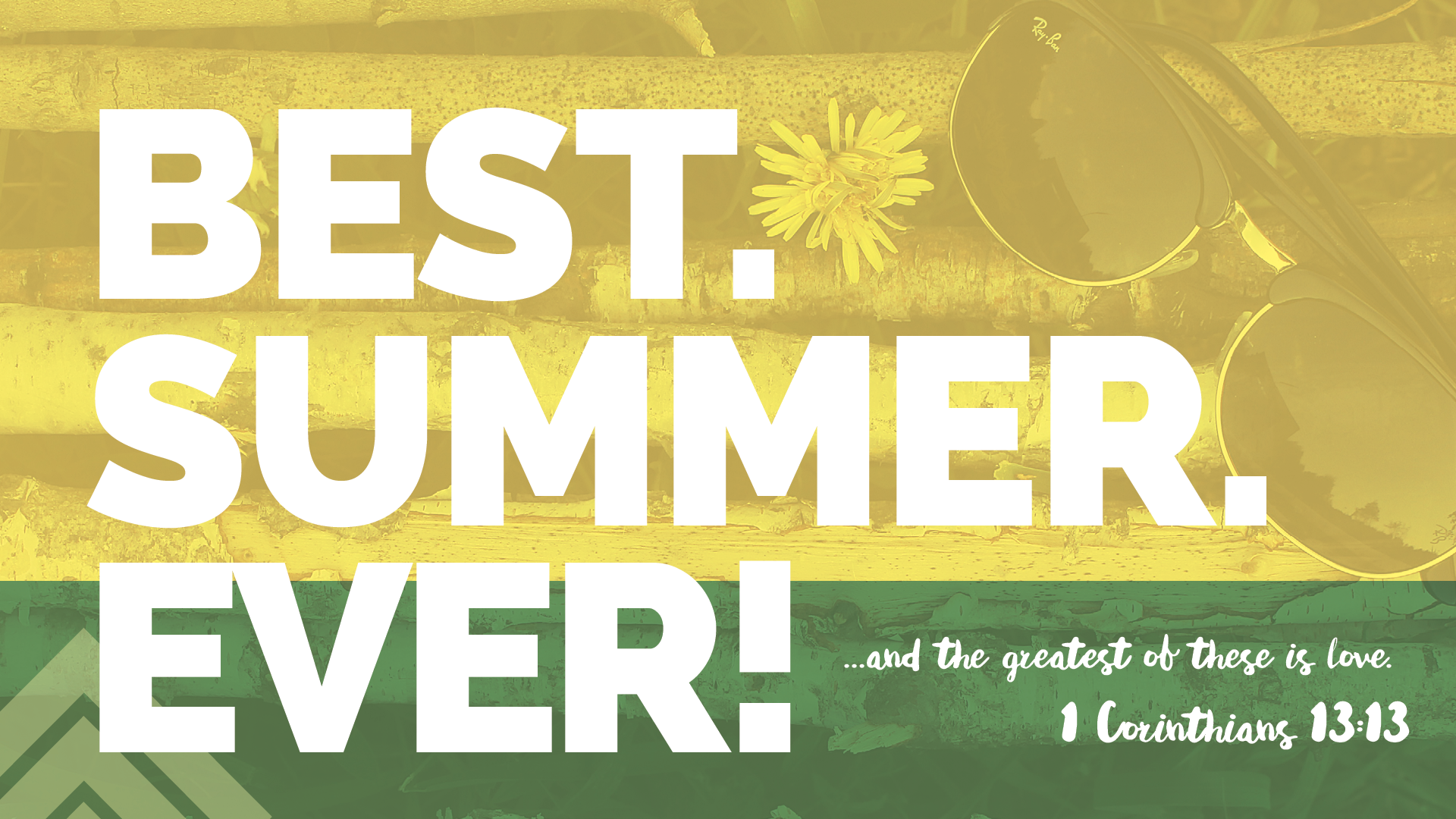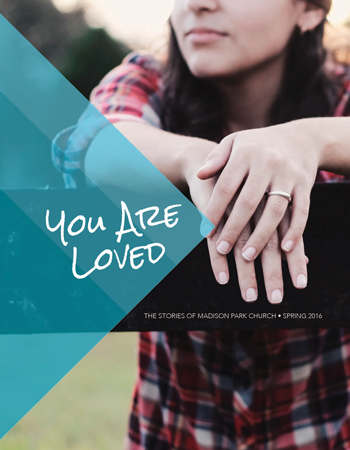 Social Media Strategy
We monitored and evaluated Madison Park's current social media strategy and provided a strategy that they could implement.
1,024 average weekly impressions and a 30% increase in followers
"Not only does Design373 know graphics and production,  they know churches. Their creativity and experience have taken us to a whole new level of design and  their understanding of the process make it smooth and positive for our staff. The results are fantastic, our staff is happy, and we are saving thousands of dollars in personnel hours and production from our previous in-house efforts."
Let's Work Together
How does all of this work? It's pretty simple, really. If your church is interested in pursuing a partnership with D373, you just need to let us know and we will take it from there. Use the form below to let us know you are interested or to ask any questions and we will get back with you pronto!