Several years ago we began a journey that has led us to a very exciting ministry as a companyLike many of our churches, Madison Park Church of God in Anderson, IN, was a church that needed a new, vibrant look. They had a new pastor and a new vision, and we helped bring their brand and visuals into step with that. This strongly evangelistic church carries as its motto, "You are loved, no matter what." Their love for Christ and desire to share that message with the community made them a great team to dream with and plan the strategy. We created a new brand, website, social media strategy and visuals.  They have a great team and we have loved getting to help them create a plan to reach their community for Christ!
Beginning this year we are also working with our churches to help them as they plant churches and satellite campuses in their cities. It is exciting work and we are honored to be a part of it! If you are interested in one of our church plant packages, contact us for more information and pricing.
we create a package that inlcudes:
Custom Brand

Prospectus

Website

Social Media Strategy

Invite/Rack cards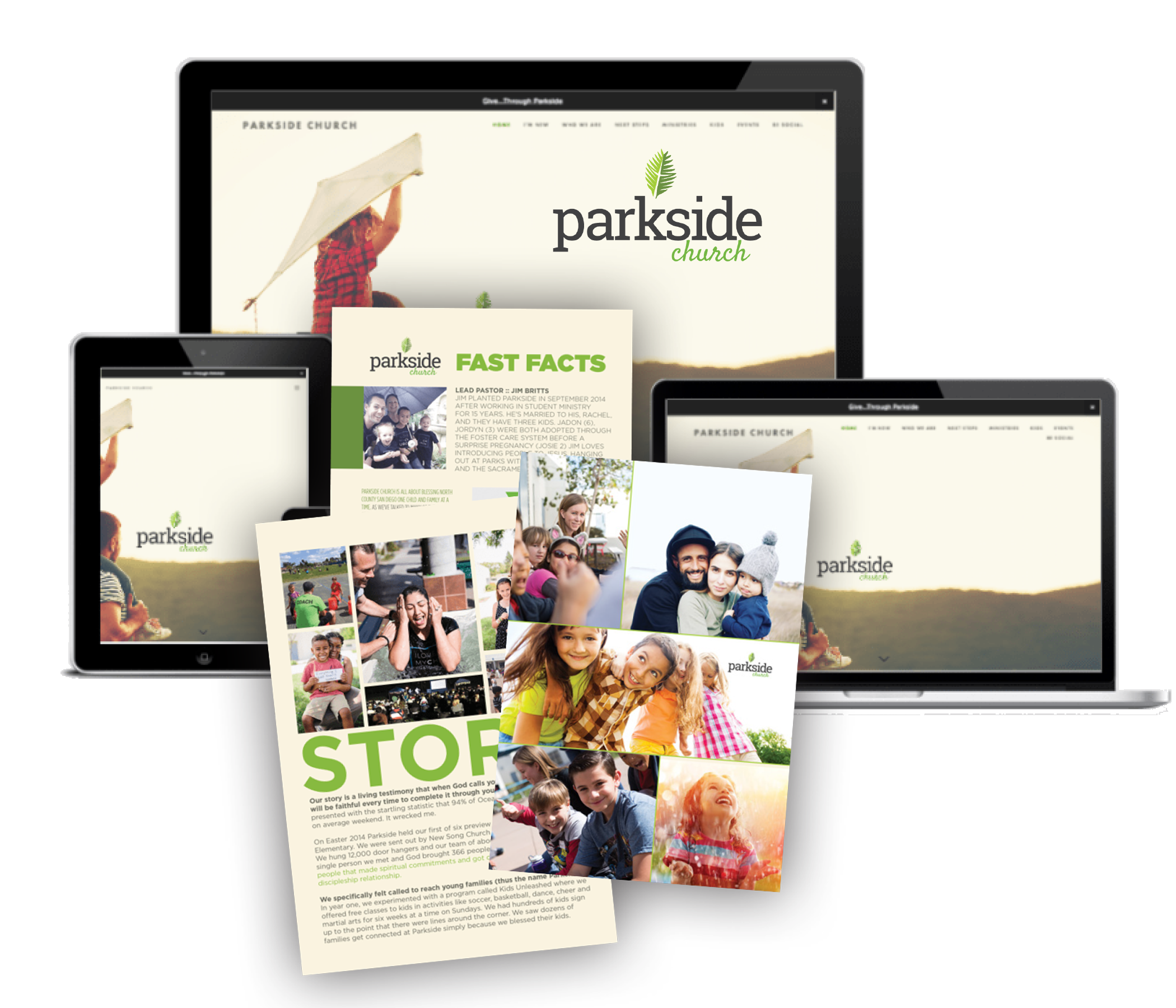 Let's Work Together
How does all of this work? It's pretty simple, really. If your church is interested in pursuing a partnership with D373, you just need to let us know and we will take it from there. First, we will survey your staff and leadership. Then we put together a summary of what you told us are your marketing deficits. After that we will come to you, meet with your staff, and present the summary and our proposal of what D373 could do for your church. There is no cost to the church for this visit. Use the form below to let us know you are interested or to ask any questions and we will get back with you pronto!